Availability:
Good
Limited
Sold out
Not on-sale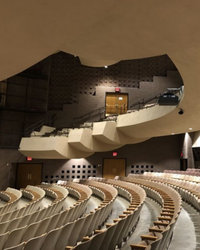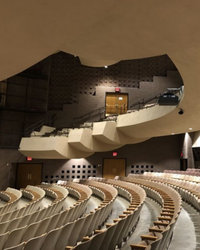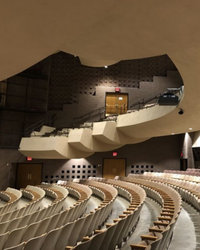 Festival Hall
×
CONCERT ONLY (reception not included with the concert ticket). Please purchase reception ticket separately. This concert is eligible for first time opera attendees to purchase the Jump Start tickets.



Ndsu Alumni Center
×
RECEPTION ONLY. Join us for a birthday bash following the 50th Anniversary Celebration Concert. Ticket includes champagne toast, wine/beer & light appetizers. LIMITED SEATING



Avalon West
×
Ring in the holidays with a fun evening of food, drinks, dancing, live performances by FM Opera artists & a unique silent auction.